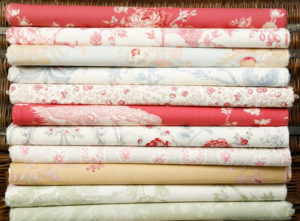 This collection takes its inspiration from former designs going back to the period between the 17th to the 19th century – which were carefully conserved in printed textile workshops – as well as printed textiles from India known in France as 'Les Indiennes' which one can still discover here and there in old chateaux and fine mansion houses of our 'Douce France'.
"With Mas d'Ousvan I seek to pass on the soft memories of our secret resting places. The delicate and precious atmosphere of the traditional farmhouses and fortified villages of our lovely Provence region invade my drawing board. Swamped with all these memories, I create new patterns or adapt an old textile design that is steeped with nostalgia. Beauty and Romance are the two young muses of this collection filled with everlasting charm"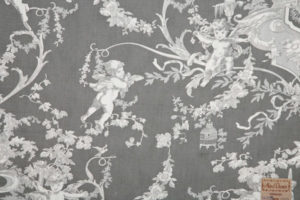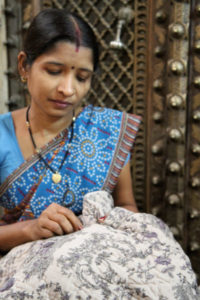 The Mas d'Ousvan fabrics are printed using a cylindrical screen. All our quilted cotton fabrics are stitched by hand. Our fabrics are sent to the little villages of Rajasthan where they are stitched by the women folk of each household to produce our boutis (quilted bedspreads) and other bedspreads.
The hand stitching is what gives the bedspread all its smoothness and softness whereas machine stitching tends to stiffen the fabric.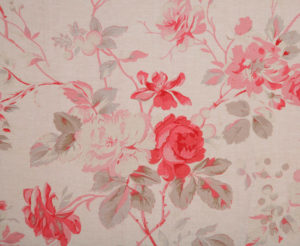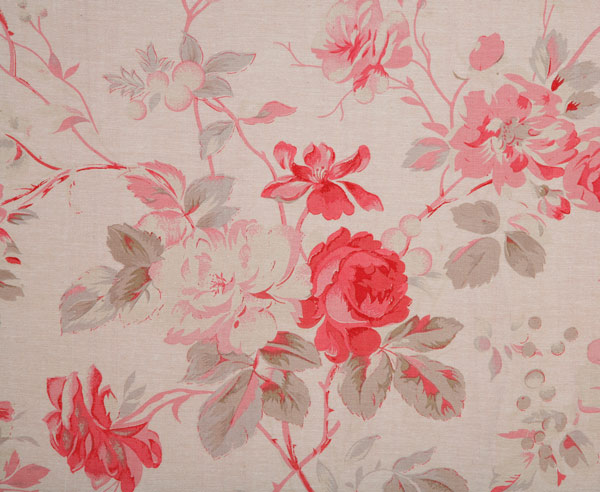 Mas d'Ousvan Care
CARE:
- Machine wash at 40°
- Machine drying is possible
- No dry cleaning